Frequently Asked Questions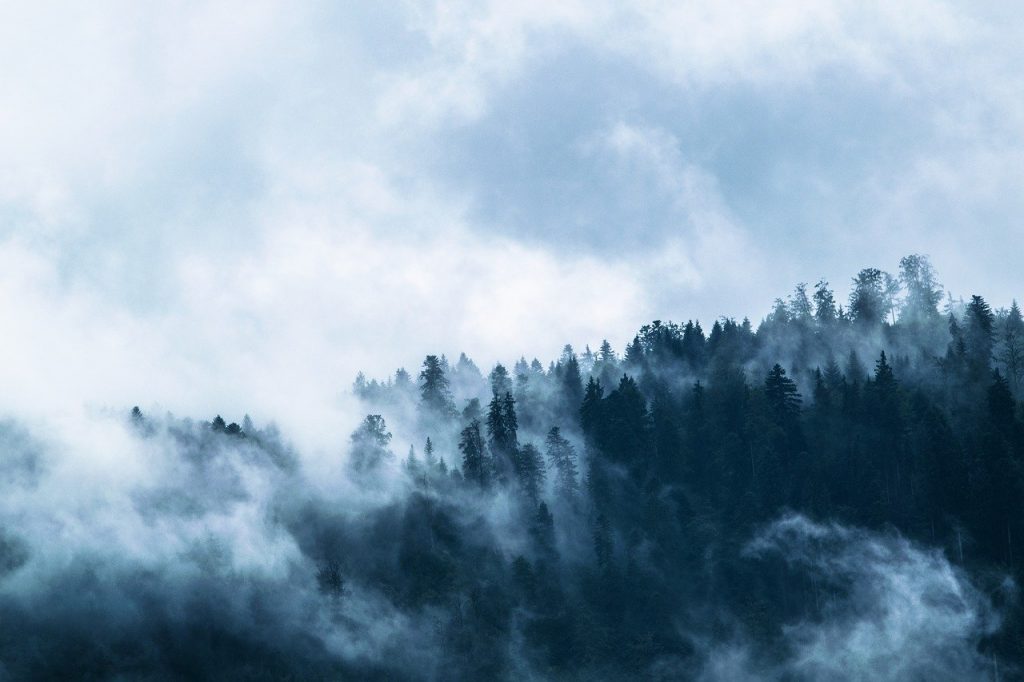 How long is the program and what is the time commitment once I'm enrolled?
Our program is intended to function over the course of a year. Initially, you will have daily contact with one of our healthcare professionals including 1-2 group counselling sessions and 1-2 individual therapeutic sessions per week. The exact amount and schedule will be determined based on your needs.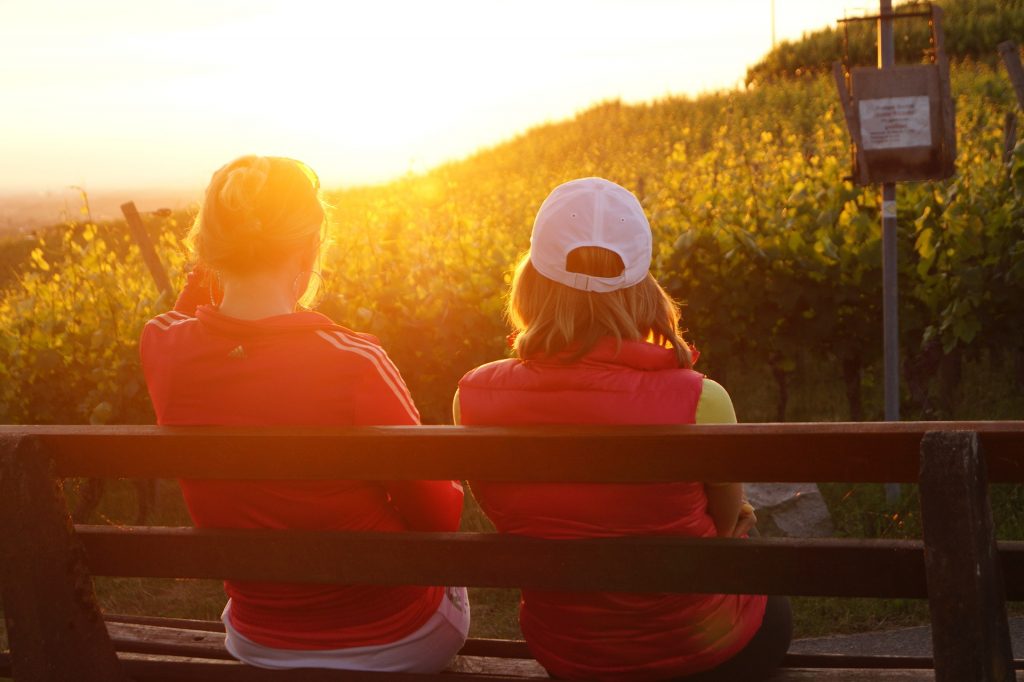 I feel like I'm ready to start the program immediately. Are there wait times?
Our program works on a continuous intake process to remove wait times. You can begin treatment as soon as you're ready.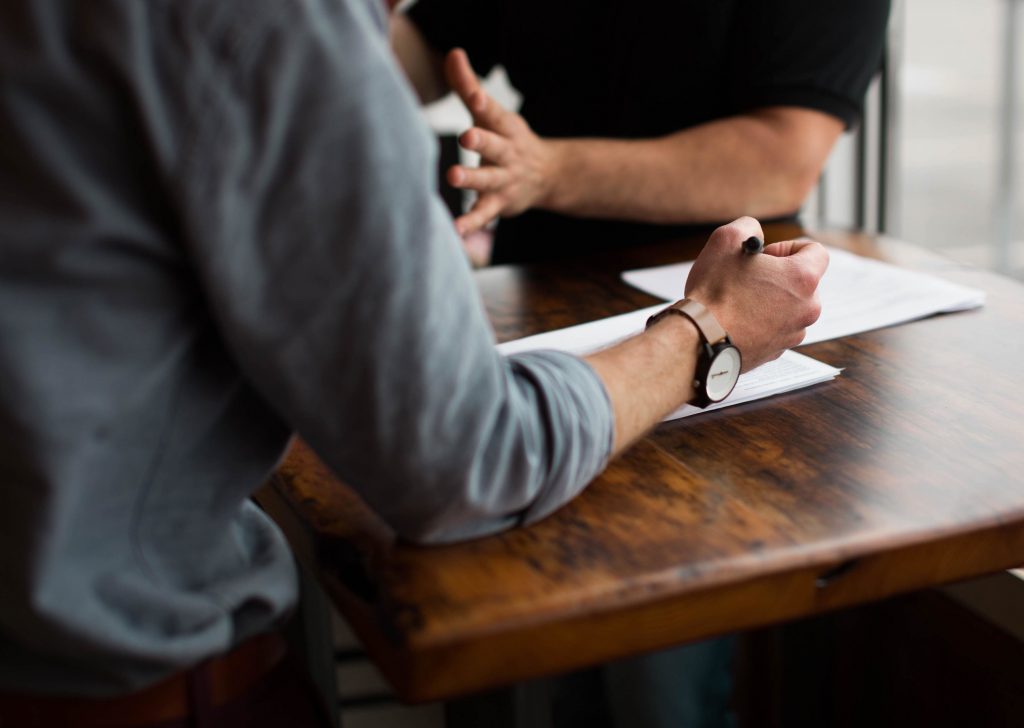 What steps do I need to take to register for the program?
If you're interested in starting our program, please contact us and a meeting will be organized immediately for an entry interview. During this session, an intake counsellor will gather all of the information required to facilitate a safe and healthy beginning to the recovery process.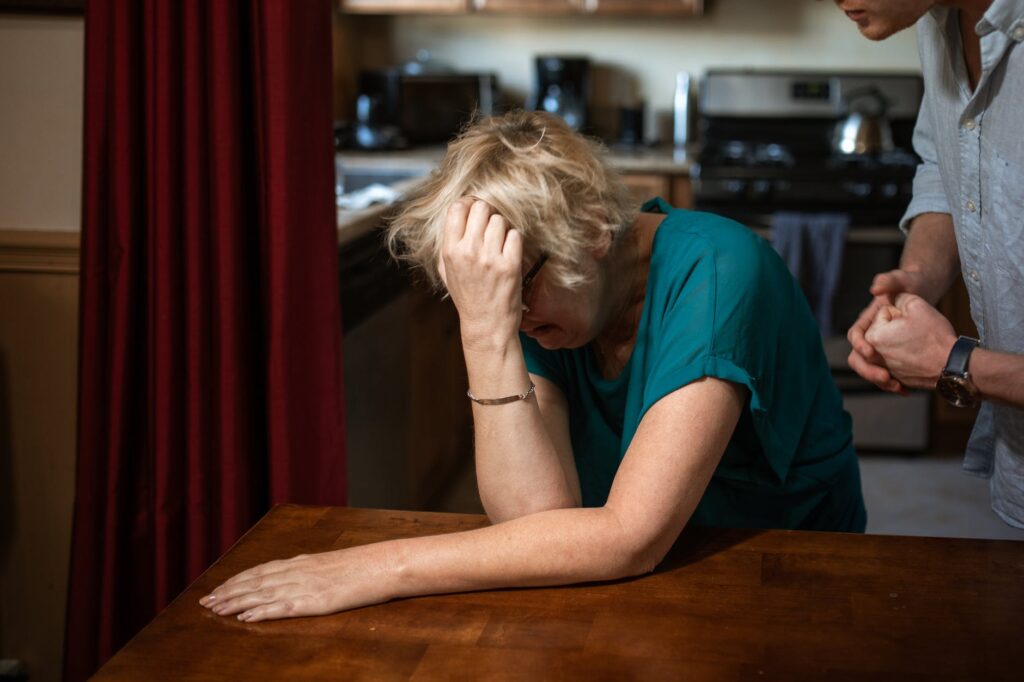 I am a friend of someone I think needs help. What can I do to help this person towards recovery?
The best thing you can do is tell your friend or loved one about the program and have them contact us directly in order to discuss their treatment options in confidence.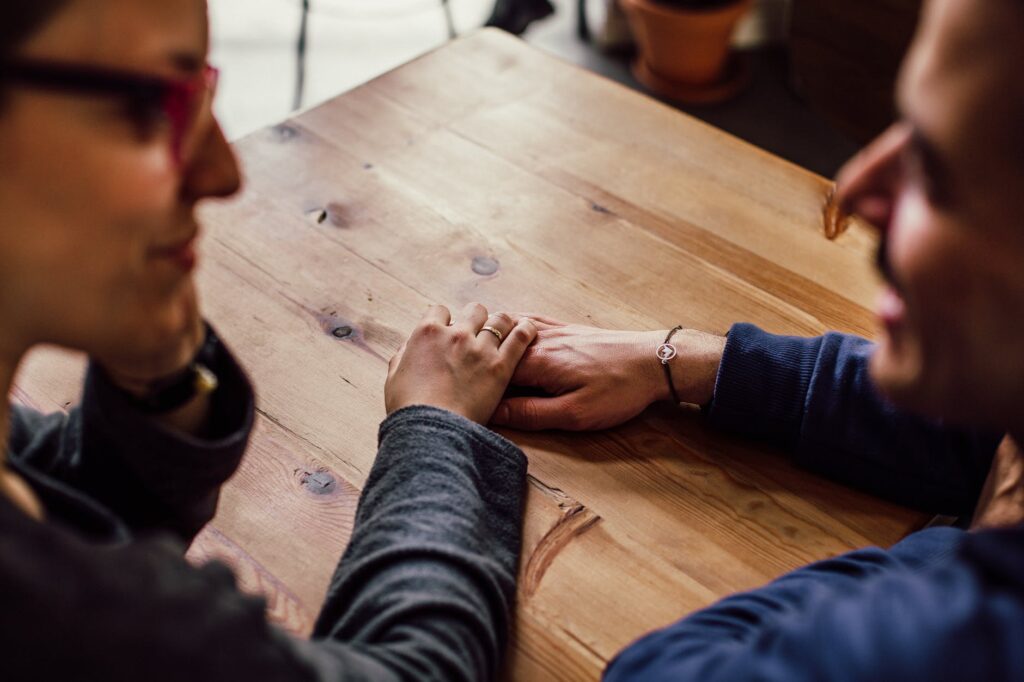 Does EMS provide support to my loved ones and family?
We offer a comprehensive treatment program that includes family members looking for support or information. Their level of involvement will be determined on a case-by-case basis and is at your discretion.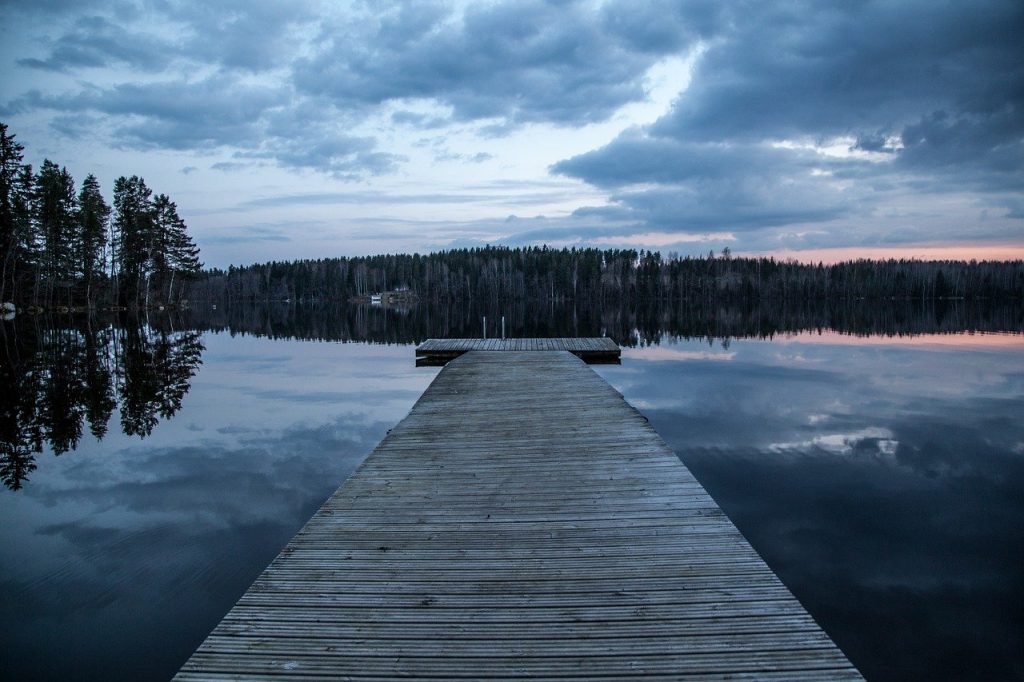 Is the program expensive?
The cost for one year of treatment is similar to one month in a residential facility.
Your time is now! We are here to provide a safe and supportive environment through your new and exciting journey.