Addictions Treatment Winnipeg:
Client-Centred and Scientifically-Driven Approach
Here at Executive Medical Solutions (EMS), addiction treatment prioritizes your unique circumstances. Moreover, we offer scientifically-driven and client-centred programs that are tailored to your biopsychosocial circumstances. It is important to discover the source of sickness, while at the same time, building skills to live in our world substance-free. EMS strives to be the most effective and sustainable addiction treatment Winnipeg and Manitoba have to offer.
Executive Medical Solutions is located on Treaty 1 Territory. This is the traditional home of The Anishinaabe and The Swampy Cree, and the homeland of the Métis Nation.
---
Treatment Philosophy:
Our personalized treatment programs are specific to your life and journey to recovery and wellness. At EMS we believe that individuals who suffer from the disease of addiction not only need to change their habits of use but also change the way they function and succeed in their everyday lives. Recovery isn't about one big change rather it's about many little modifications.
We know that in many rehab settings the comfort and support do not follow you home, which is where you will eventually go back to after recovering. When you are separated from your substance(s), the people you use with, and the environment(s) you use in, you may see coming home to be harder than the recovery itself. However, at Executive Medical Solution, if you feel safe in your environment, we offer medical and personal support for in-home detox and recovery. Additionally, based on our client-centred approach we encourage those clients who feel they can, to remain at work while getting well and offer different strategies to meet this goal. 
We also know that your recovery can feel like a lonely experience. Your family and supports are essential to your recovery. However, they may be suffering along with you and need support as well. We strive to engage your supports in our process. 
You don't have to change everything in your life, but the more you try to hold on to your old way of living, the less well you will likely do. We need to manage our lives differently and, in order to do this effectively, a plan is needed. Recovering from substance use/abuse is not an event, but rather a journey.
---
Treatment Overview:
We believe that the goal of recovery can be accomplished through education, individual interviews and/or group-formatted sessions. We will help you to create a healthy environment in which to heal. Also, our client-centered, individualized treatment recognizes your unique experience. More importantly, we want to share our toolbox of resources and supports with you, all while we join you on your journey to health and happiness. 
Addictions treatment can come in many different forms. Overall, most patients need long-term care to meet their goals in terms of managing their substance use. Our treatment plans range from 3 months to one year with additional recovery management available as well. 
As you or a loved one begin the journey to recovery, we understand that it can be stressful. This important decision to move forward with substance management can bring up anxiety, other emotions and new challenges. The good news is we want to work with you on facing addiction, by building on skills you already have and developing new ones to help manage your substance use.  
---
Abstinence vs Harm Reduction:
In Winnipeg, at Executive Medical Solutions addiction recovery does not mean abstinence. While some find abstaining to be a useful tactic, for others, a harm reduction model of substance use can be more effective.  
The abstinence-based approach is rooted around those prone to relapse, whose addictive behavior is harmful, or during certain stages in the recovery process. Whereas, the harm reduction approach considers using moderation and management to reduce harmful consequences like medical complications and financial, legal or relationship consequences. 
The end goal still surrounds four core principles. These are creating and sustaining motivation, managing urges to use, controlling thoughts, emotions, and actions, and Living a well-rounded life. 
---
Testimonials
"EMS is an excellent provider in assisting clients to deal with addiction and mental health issues. Jennith and Dr. Waldman share their extensive knowledge, both in written information and in discussion regarding many life skill topics (eg. Dealing with resentments and shame, managing emotions, developing healthy boundaries, self-compassion, mindfulness, meditation, self-care, pleasurable life activities, etc.). They have a very attractive, calming space for individual counseling as well as group sessions for clients to share their experiences. EMS has been a valuable resource to me in dealing with my life and developing healthy life choices to create a happy and enjoyable life. Their wonderful support is friendly and respectful and I look forward to attending their sessions."

– EMS Winnipeg Patient
Executive Medical Solutions has shown me that I do have the power when it comes to abstinence from drugs and alcohol. They have shown me that I am not alone on the journey and that there is the possibility of a better life."

– EMS Winnipeg Patient
"Watching anyone struggle with addiction is incredibly painful; for a parent watching a child even more so. The EMS team has worked with all our family supporting us all through our sons recovery. The combination of excellent mental health and addiction care, a comprehensive program of goal setting and life skills makes EMS easy to highly recommend."

– Parent of EMS Winnipeg Patient
---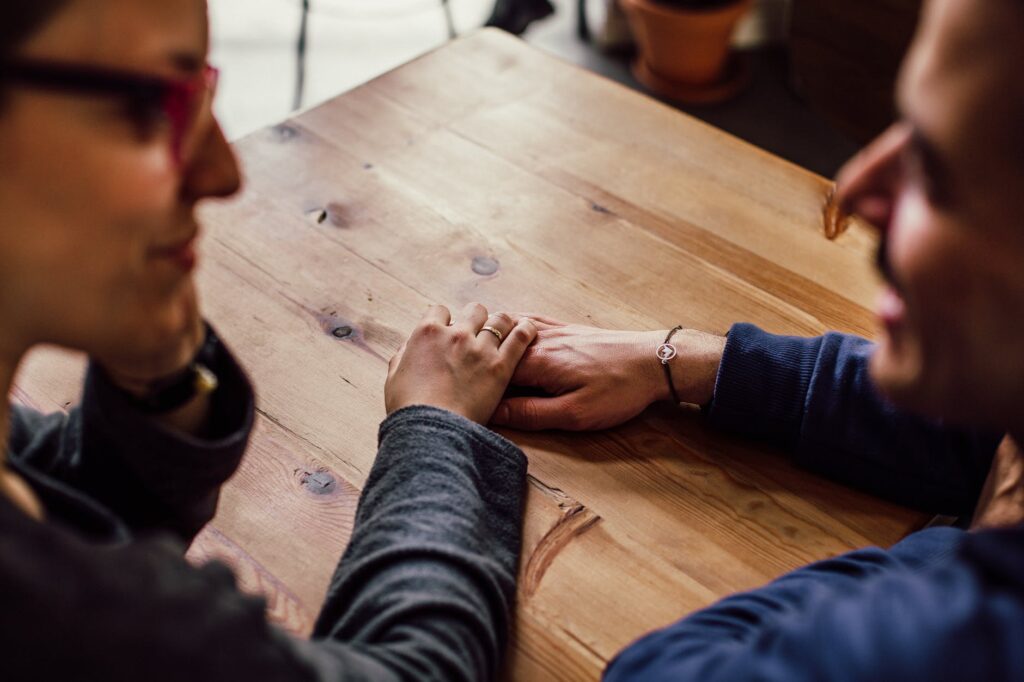 If you're interested in starting our program, please contact us and a meeting will be organized immediately for an entry interview. During this session, an intake counsellor will gather all the information required to facilitate a safe and healthy beginning to the recovery process.